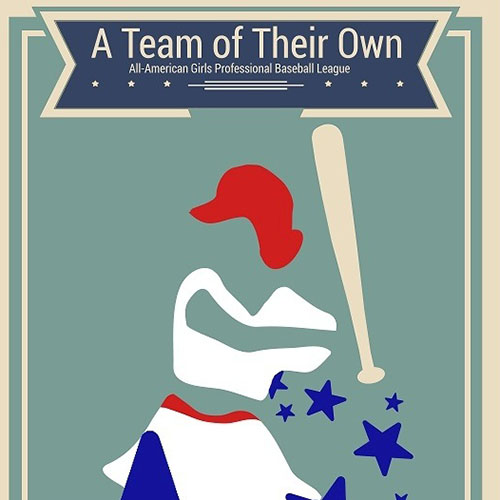 The faculty and students at Grand Valley State U. attended several AAGPBL Reunions to interview players as part of aLibrary of Congress Veteran's History Project. The use of these interviews on our website and other social media is restricted. No use of any of these videos is permitted without the expressed permission of Grand Valley State U. Information acquired from these videos may be used for educational purposes and students are encouraged to use this information and any other information on our website for personal use or as information for school projects or reports.
All information on our website or other social media sites is copyrighted and may not be sold or reproduced for personal websites or any other media for distribution to the public.
Click here to view Grand Valley State U. Interviews.
---